Recommended Packages
Check out some of the most popular NAS solutions below


0.0p
0.0p
£1,296.00
0.0p
£280.00
£325.00
£324.00
£280.00
£648.00
How and where do I sign up for Plex? How much does Plex Cost?
The Plex Application for your NAS, Mac, PC, Android device is free and available in the NAS App store, iTunes and Google Playstore at no additional cost. Though the free apps, serving as an excellent introduction, will soon feel limited and we advise that if you upgrade to the Plex Pass subscription service for vastly improved options and add-ons. To begin setting up your Plex Media Server, you will need to head over to Plex and set up your account (use the below link) so you can have all your movie, TV show, music, and photo collections at your fingertips. Anywhere you go, on the devices you love.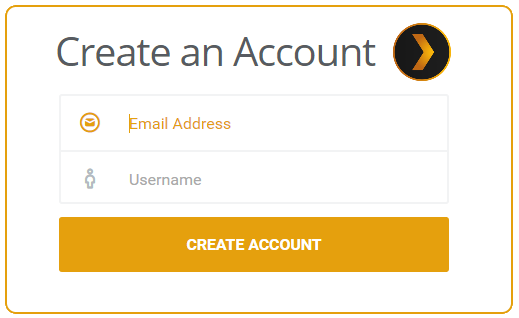 If however you wish to skip straight to the good stuff and set up your Plex Pass Membership immediately so you can get your Plex Media Server at 100%, use the link below to take walk you through setting up your Plex Pass today!

Why Choose

We are sending goods to more and more countries every day. Thanks to the internet, the world is becoming smaller by the day and with every effort being made to keep transit costs as low as possible, means that we can ship anywhere — WORLDWIDE!


Are you a little lost? Perhaps you cannot find what you wanted or perhaps you have that last minute question at checkout? We offer everything from detailed product information, direct technical support, Live-chat facilities to direct phone support, compatibility options and a team of technical advisors with years of hands on experience.

When it comes to getting your order to you, we mean business! Have your storage solution waiting for you when your business starts — not the other way around. We offer highly compeitive same day delivery options available via a fleet ranging from motorbikes all the way upto heavy multi-pallet lorries.



Maybe it's a last minute necessity or perhaps a deadline has appeared suddenly; whatever your predicament, we at SPAN want to help. As well as providing multiple signed-for delivery services to the UK and Worldwide we've mentioned, we also offer pre- 12PM, 10AM and 9AM options.


SPANSTOR
FREE Build & Test Service



♦ Drive Installation

♦ All RAIDs Built

♦ Latest Firmware installed



♦ Test before shipping





Need a solution that works straight out of the box? No problem. We will take care of everything. Depending on the nature and complexity of the setup you request, this can take from a few minutes to a few hours, all done here at SPAN completely FREE, thereby saving you time and money.












Included with every NAS solution
More from Synology
More from QNAP
More from Thecus
More from Drobo
More from Netgear
Don't forget your hard drives. Take a look at the best NAS drives from Western Digital and Seagate

More from WD